Article, posted 1 February 2023
Product highlight: Occupancy detector
Do you want to save more energy in your offices or facilities? With the help of PIR-technology, our Occupancy detector control lights and ventilation, preserving both energy and providing convenient help and statistics.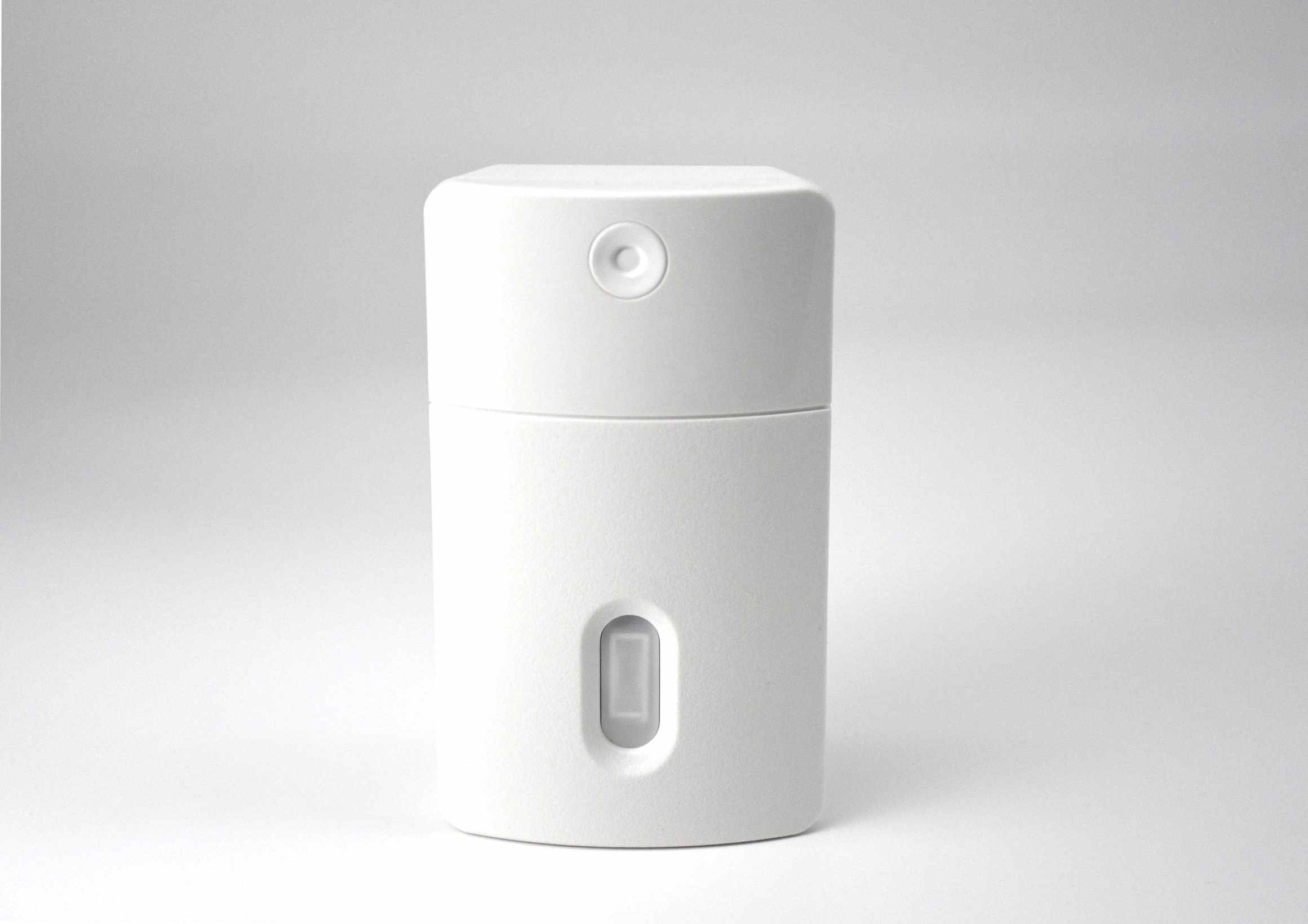 With the help of PIR technology, our occupancy detector communicates with the building's automation system and deactivates/reactivates light and ventilation depending on if there's activity in the room. The sensor is a plug-and-play device specially designed to blend into any office- or home-environment thanks to its small and discrete design. The sensor has an expected battery-life of 14 years with standard configuration and can be customed ordered with C-, T- or S-mode. The occupancy detector is available with Wireless M-Bus technology. A mioty version of the product is under development.
The wide view PIR motion sensor has four mirror elements for long and accurate detection. The detection range is up to 12 meters with 110 °. The sensor can also detect small movements. 
The internal radio antenna is optimized for 868Mhz and is tuned for mounting on plaster, concrete, or wood. Each device has two antennas in each direction to maximize the range between the meter and the collectors. OD-PIR also keeps track of the time the device has been active, and once the device has been active during the expected lifetime a low warning is issued. The run time is included as a data record in the MBUS telegram. To ensure that only valid motions trigger the alarm, advanced analog and digital signal algorithms is used.
Motion information such as time since last motion, motion now, motions total etc. is transmitted at a preconfigured interval using the OMS compliant Wireless MBUS protocol. The device also sends three messages as soon as motion is detected to ensure a reliable transfer of the event to the data collector. The message contains both current and historical status. This makes the sensor ideal for integration in data collecting systems, control systems or drive-by solutions.
The device should be mounted indoors and away from direct sunlight or places that can experience fast temperature changes. During the first ten minutes after the powerup the device will indicate motion with a red LED to make the installation as smooth as possible. A corner bracket is available in our accessories section in case of mounting the device in a corner. 
---
Want to learn more? Read the productsheet here, or get in touch with our sales team here.