Article, Posted 3 may 2023
Product highlight: Lansen's outdoor pulsecounters
Measure pulses effectively from water-, electricity- or gas-meters with Lansen's OP-series!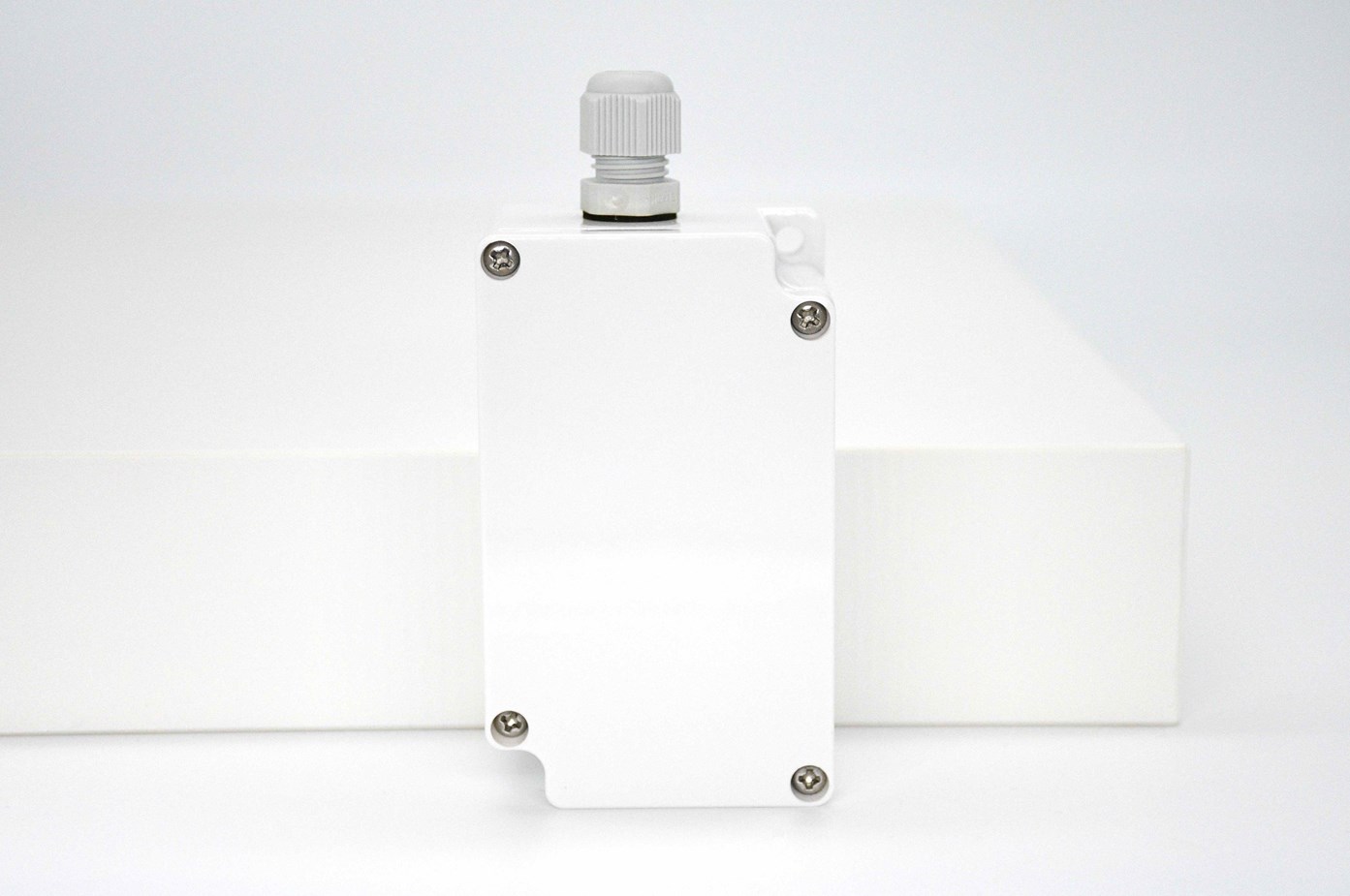 The OP-series from Lansen is a collection of plug-and-play pulse counter transmitters suitable for outdoor environments thanks to its IP66-casing. All devices can be configured wirelessly and can therefore be customized to fit specific needs. The pulse counters are available with Wireless M-Bus or mioty technology.
It is possible to count pulses from one or two meters simultaneously, depending on the model. These meters could, for example, be water meters, electricity meters or gas meters to mention a few. Our advanced debouncing algorithm makes sure that only the correct pulses are counted for highest possible reliability.
The total number of pulses are sent periodically using the Wireless M-Bus or mioty protocol. This makes the sensor ideal for integration in data collecting systems since both protocols are part of the open standard. The data from the device is also protected using the AES128 encryption compliant with the OMS- or mioty standard.
Only the highest quality components have been used to ensure the best possible performance and service life. The expected lifetime with standard configuration is 16 years at 25°. Furthermore, the two internal antennas are optimized for 868MHz and are fine-tuned for mounting on concrete, wood, or plaster. For maximum range in all directions between the meter and collectors, the internal antennas are perpendicular to each other.
Much care has been taken to design a sleek and good-looking device. Its discrete and robust design also makes is easy to integrate in many outdoor environments. As mentioned, the device can be mounted on both concrete, wood, and plaster. Furthermore, the installation is both quick and easy thanks to its plug-and-play design.
Apart from the high-quality components and easy installation the pulse counter also has many features including:
A continuous monitored battery level. A low-level warning is issued when battery is nearing depletion.

OMS 4 synchronous message, sending data pseudo randomly to avoid collisions. 

A high accuracy embedded real-time clock for minimum time drift.

A set starting pulse value to synchronize value with a meter.

Supports up to three due dates. (historic values)

A soldered battery for maximum reliability.

Fully compliant with Lansen's repeaters.
The pulse counter can be configured wirelessly using a Lansen Wireless M-Bus configuration USB-dongle together with our program Lansen configurator. Below is a list of parameters which can be configured on the pulse counter:
Number of pulses per value increments, for example, 1000 pulses=1kWh

Adjustable transmission interval

Possibility to save up to three due dates (historic values) with daily, weekly, monthly, or yearly intervals.

Set starting pulse value to synchronize with a meter.

Possibility to set meter information such as serial number, type, and measurement unit to match the connected meter.

Synchronize internal clock.
---
Interested in learning more? Read the productsheet here (wM-Bus),  or get in touch with our sales team here.