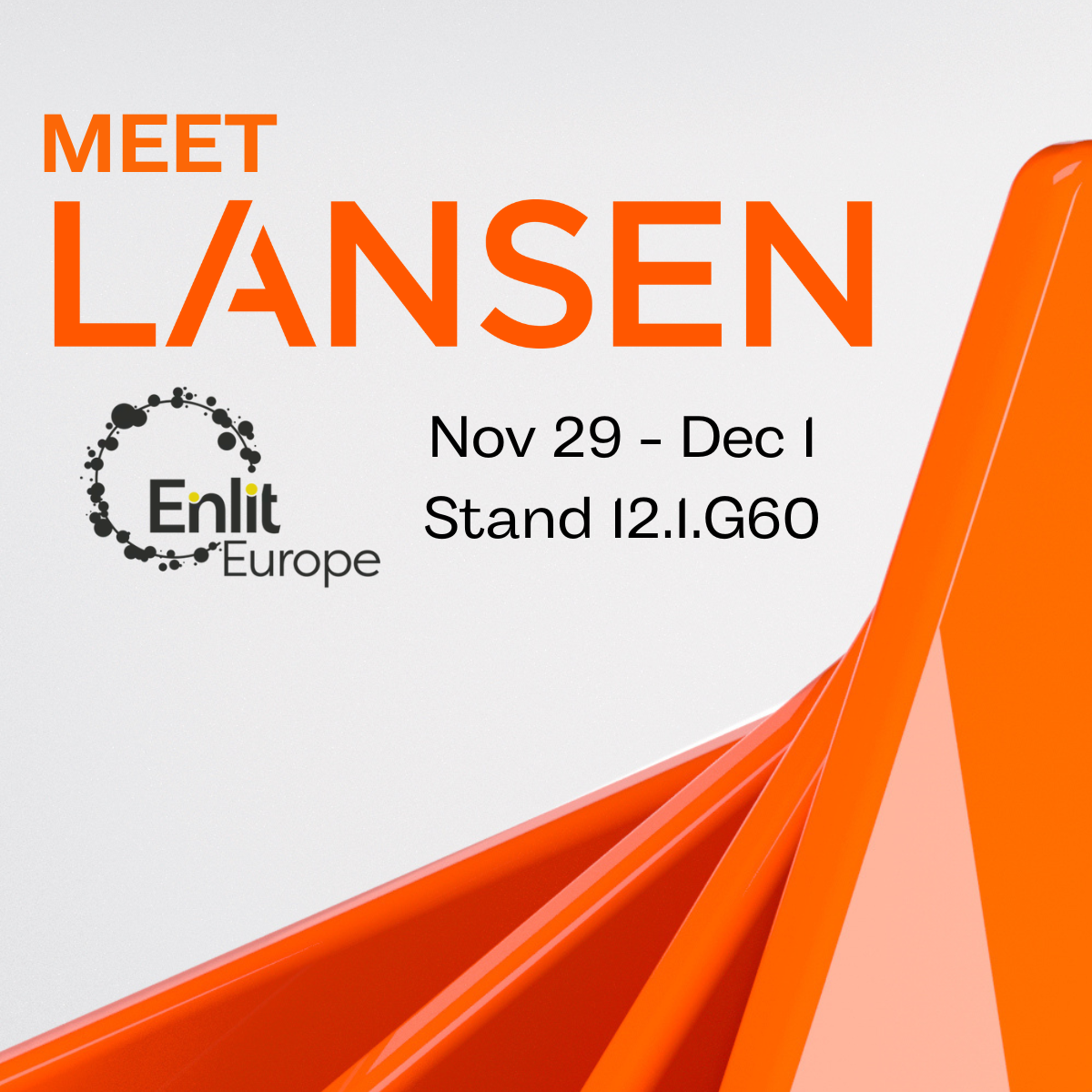 Meet us at Enlit!
November 29 - December 1
Stand 12.1.G60 together with OMS Group
In November, it is finally time for another trade fair, this time Enlit in Frankfurt, Germany. Come see all the great devices from the OMS group where we will display some of our best-selling products.
If you have any questions regarding our products or if you want to book a meeting at Enlit you are always welcome to contact sales@lansen.io.
For more information about Enlit visit: https://www.enlit-europe.com/welcome
Posted 2022-10-03